The Benefits of Mobile Dog Grooming...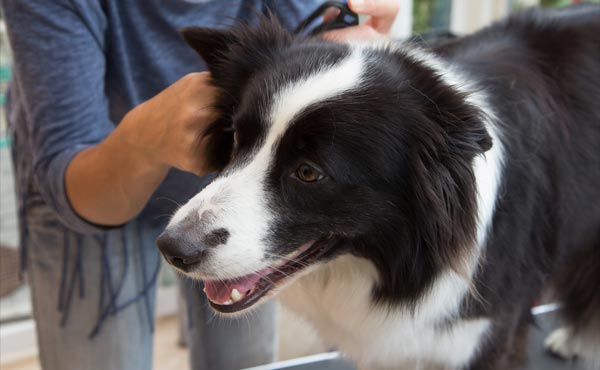 Mobile dog grooming is the future, why bother with the stress and hassle of taking your dog to the salon when I can come directly to you. My van is fully equipped, heated, completely hygienic and self sufficient. All I ask is for somewhere convenient to park, taking the trouble out of the whole experience. The equipment on-board is 'State of the art' with a therapeutic hydro bath, quality clippers, scissors and professional dryers (no cages), so you can be rest assured that your dog is in the best hands. I will provide my own fresh warm water and electric. All I need is from you is your dog!
Safety and Welfare first...
sMARTs Dog Grooming adheres to the Animal Welfare Act and liaises with local Veterniary Practices. sMARTs takes all the waste away and disposes of it responsibily.
Veterinary Surgeons Act 1966
As a statutory regulator, The Royal College of Veterinary Surgeons (RCVS) undertakes the responsibilities set out in the Veterinary Surgeons Act 1966 – to maintain a register of veterinary surgeons eligible to practise in the UK; to regulate veterinary education and to regulate professional conduct.